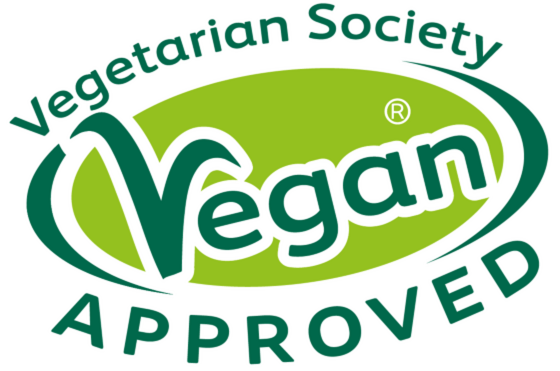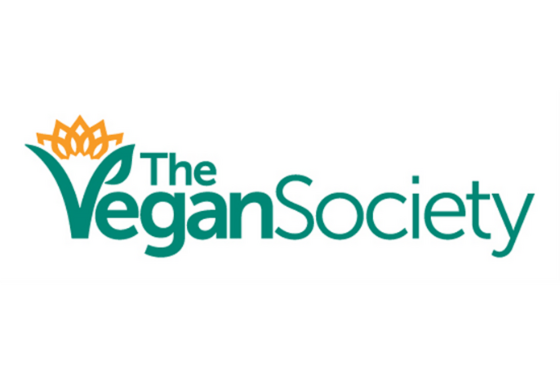 The Vegetarian Society
"We love Just V Show as much as you do! That's why we've been part of it since it first began, and are proud to be an official partner.
Do you like freebies?
Great! We've got loads of amazing Vegetarian Society Approved vegetarian and vegan trademarked things for you try on our stand [V215]. Our goodie bags are now legendary – visit our stand and you might be lucky enough to scoop one for yourself!
Be the first to know!
Some of the treats available on our stand are so new, you'll be trying them before they even hit the shops! And you can sign up for our products newsletter - to always be the first to hear about giveaways, competitions, and all the latest veggie products.
Come along to Just V Show Glasgow, say hello and make some friends. We can't wait to see you there!"
The Vegan Society
"After attending the first event in 2013, The Vegan Society have been partnering with Just V Show ever since. Inspired by their innovative and progressive approach, we couldn't wait to get on board.
Just V Show continues to go from strength to strength, largely due to their desire to actively seek their visitors' views and opinions. We love that they are now adopting a more educational approach, and are providing the public with all the information they need to live a more vegan life.
The Vegan Society strives to make veganism an easily adopted and widely recognised approach to reducing animal and human suffering, as well as environmental damage. By partnering with such an accessible and welcoming event we can engage with a diverse group of people and help to drive our message forwards.
These new audiences – which are growing year on year! – mean that Just V Show is the perfect event to do vital vegan outreach in a happy and positive atmosphere."