Just V Kitchen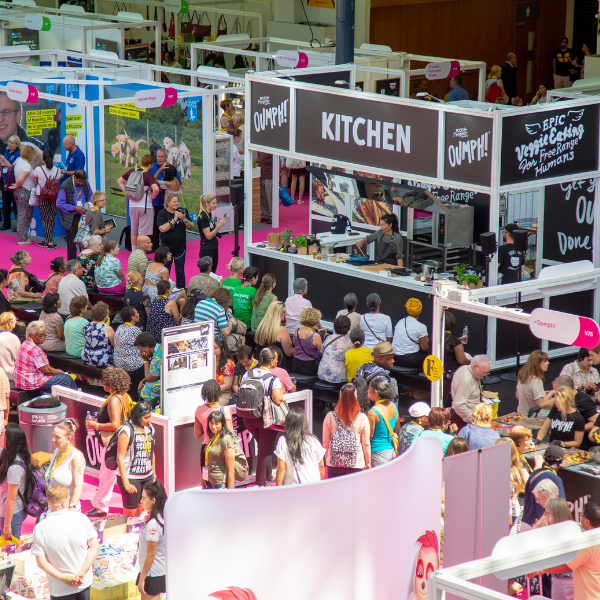 There are thousands of products at Just V Show London - but what to do with them?
Look no further than the Just V Kitchen where our professional chefs and bloggers will be cooking up a plant-based storm with demonstration throughout the weekend.
The full programme will be revealed soon so check back regularly.